A SOURCE OF HIGH-QUALITY BROADCAST, PROFIT AND GOOD MOOD. Really? Now you will learn more!
About Us
Since our company has been working for many years, we have accumulated a great experience of cooperation with large and well-known brands presented on the territory of the Russian Federation and the CIS countries. Our continuous market knowledge and analysis allow us to meet customers' needs quickly and efficiently.
We have tried to create a powerful, effective and accessible tool that allows you to organize and control the audio and video broadcast easily, turning it into a source of income. The technologies that we use are applied individually taking into account each client's task. Our experts will help you create a unique image for any business. We will help you stand out from the crowd!
More than 15 years on the market. We know and love our business!
A friendly team of professionals
We are always open to dialogue
Our customers' feedback helps us improve our services
Mission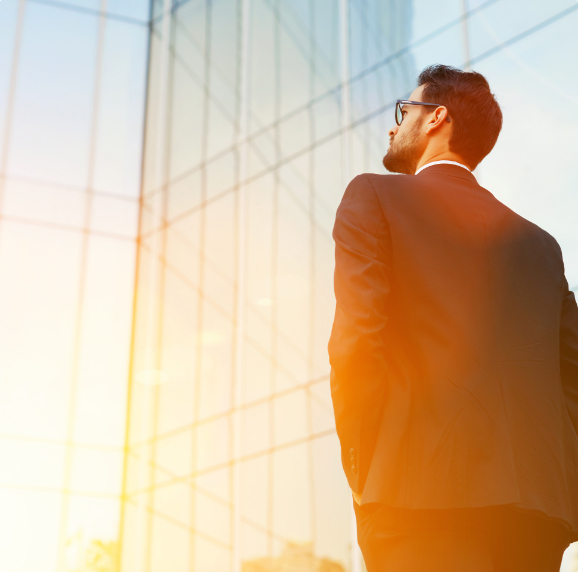 Mission
Our company, as a copyright holder, provides users with licensed content only that does not require deductions to RAO and WIPO, and also implements legal support throughout the entire period of cooperation.
The range of our services includes the creation of Internet radio, the organization of fault-tolerant broadcast using music servers, the management of distributed audio and video broadcast, without involving the client's staff, and effective technical support.
Our own studio and professional speakers allow the customers to record high-quality commercials, realizing the most unusual advertising ideas.
We can turn your broadcast into a source of profit. A special department of our company deals with the sale of airtime to potential advertisers.
We do our best to build long-term and perspective cooperation with our clients.
Work Principles
Maintaining the high quality of work
Professional and career development of employees
Business activity and search for effective solutions
Constant improvement of technologies used by our company
Open and transparent business processes for our clients
Interest in finding new ways of cooperation with clients
Who will benefit from our services
Mono-and multi-brand trade enterprises, grocery retail.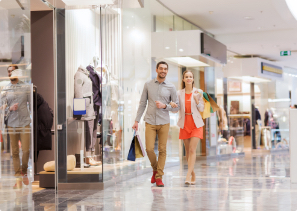 Shopping/shopping and entertainment centers and complexes, hypermarkets.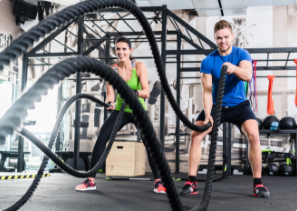 Sports and recreation sphere.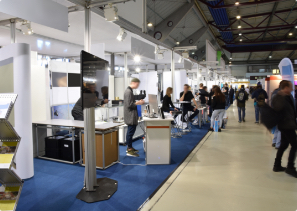 Exhibition complexes.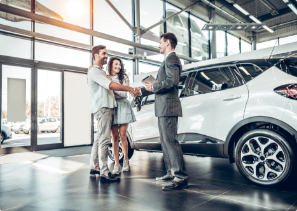 Car showrooms.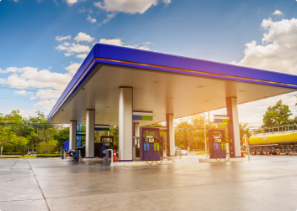 Petrol stations.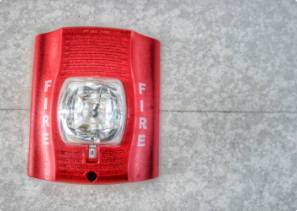 Organizations that install audio and video broadcasting systems.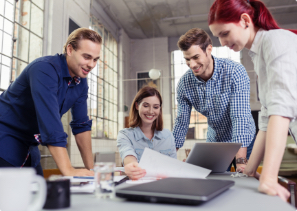 Advertising agencies that provide the service of placing audio and video ads at sale points.
Territorial Business Coverage
Our team is for unlimited and effective cooperation!
The territory of users who have entrusted us with their broadcast is constantly increasing.
It is time for you join!