Music without Deductions to RAO and WIPO
Is your task to create a musical design for your business, taking into account the target audience and within the framework of compliance with copyright and related rights legislation? MS-base is just what you need! It is a diverse database of licensed music, cleared of payments to RAO and WIPO.
Create your unique musical image
Create your unique musical image
MS-Base is a music catalogue for the most exquisite taste. A huge database of different genres and styles will meet the needs of any business sector. Our music editor will form a playlist for you in a short time to satisfy the task of any complexity. Before playlist compiling, we will examine the brand and analyze the target audience. You can also create your own individual playlist yourself using a convenient online service. The music database is constantly updated and all new items are available online.
Music without deductions to RAO and WIPO.
Customized playlists tailored to your business and target audience.
Thematic content for all occasions.
MS-Base Advantages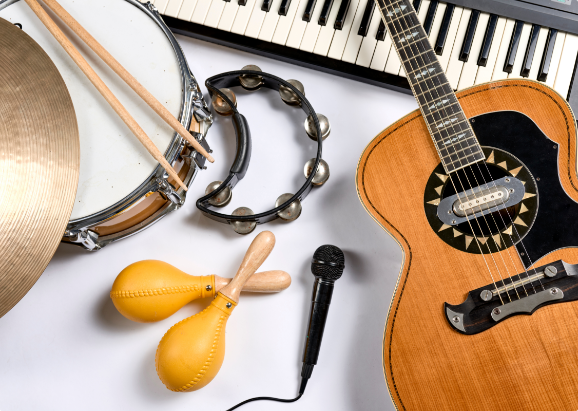 Individual Musical Image
A well-chosen musical arrangement is a key to success! A buyer gets what he wants "here and now", and the music is a string that allows you to create the mood for shopping. The amount of spontaneous purchases depends on how long the buyer will stay in the trading floor. The tempo characteristics of the music help to solve this problem. Our experts will help you create your effective musical image. When making a playlist, we take into account not only the specifics of the business, but also the target audience, the characteristics of the tempo in the music, as well as the key parameters of tonality (so called Camelot Wheel).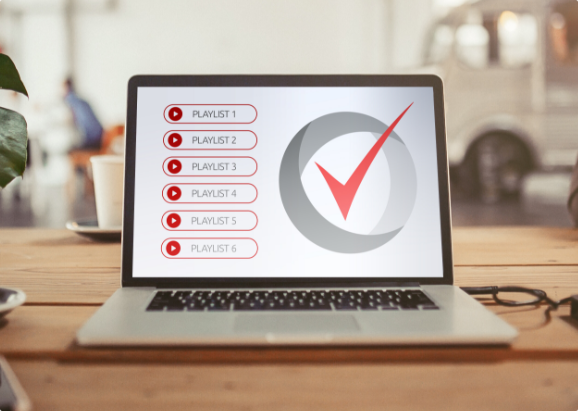 Easy to Make and Approve
The music database is available online. To create an individual playlist is simple: choose the authors, preferred styles and tempo in the online service, and playlist at your request is ready. Have no time to create a playlist on your own? Leave this work to our specialists. Our music editor will form a playlist for you in a short time and for the task of any complexity.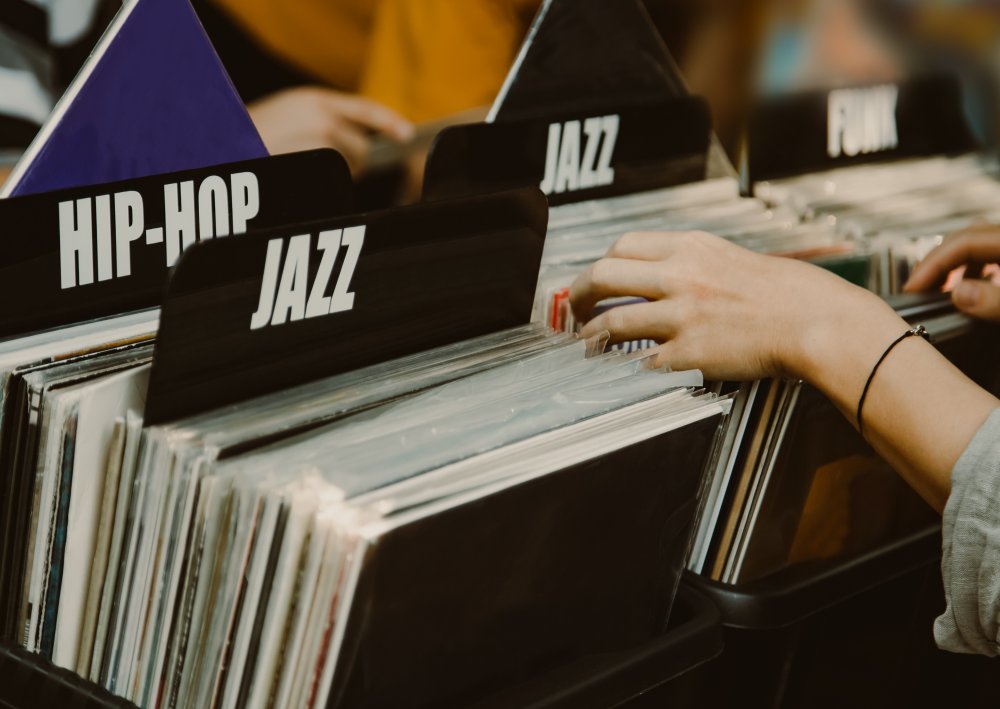 Ready-Made Playlists
Our catalogue includes numerous musical styles and genres. Before being added to the database, each track undergoes a mastering procedure. Taking into account the knowledge and experience in the development of functional music, we have formed a large number of playlists. Are you a restaurant owner? Or are you the company that manages the shopping complex? Do you need a content to create a relaxing atmosphere in your spa salon? You can easily find ready-made playlists for any business format and thematic events in our catalogue.
Use legal content
You will not need to make deductions to the intellectual property management organizations of RAO and WIPO. We sign a license agreement that you receive the permission of the copyright holder for the public performance of music. The sum for the use of the transferred rights is specified in the contract and it is final.
Music content for any occasion
Listen to songs of our catalogue
Our database includes thousands of music tracks and dozens of ready-made playlists. Choose the background music for your business. Your brand will have its own sound with us!